Business Classes, Workshops and Personal Coaching.
Open Your Mind to the Joy of Business!
Are you stuck in your comfort zone?
Make your life and business prosper from:
Efficient, entertaining and joyful workshops and seminars on business, creativity and life.
Tailored packages and workshops for body and mind, suitable for companies and individuals.
Are you a hard struggling entrepreneur looking for new perspectives on business development? Are you a company in need of increased motivation for work, or a more joyful work environment? Are you and your staff stressed out?
Are you stuck in your comfort zone? Are you dreaming of change and new possibilities? Are you looking for that one special thing that makes you truly happy?

Get the tools to release your passion and make a transformation.

Personal development is actually a strategy to make more money. When you rearrange your mindset and point of view, you see life and work in a new, shining light. If you're ready to commit and try things differently, you will certainly be rewarded.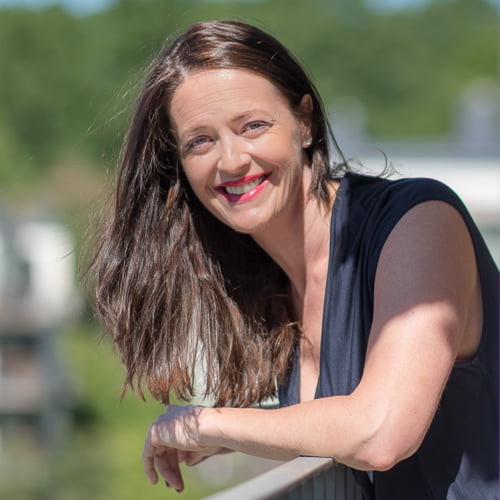 Looking for further inspiration?
Read my Blog and get the Latest News:
We all have creativity inside of us. And when we learn to throw the wills and wants of others out the window and stop limiting ourselves, creation will be so much more rewarding. That's why, in my workshops, we practice the art of free-flowing creativity. So, what's a...
Get in touch and

start your transformation
Why settle for an "aha" experience, when you can have plenty?
Let me show you how to boost your business by bringing back the joy.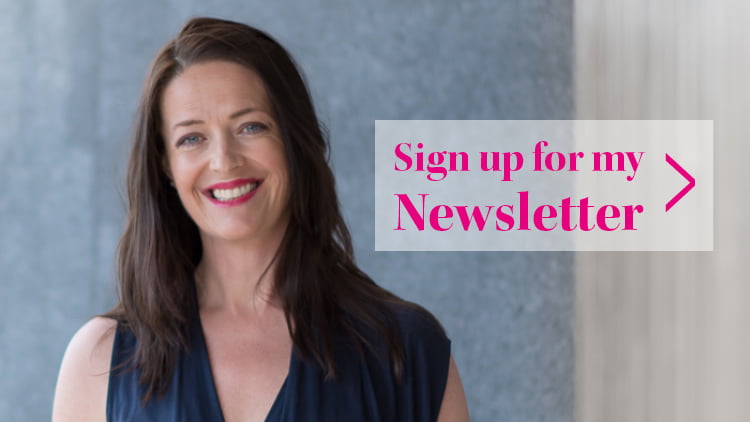 Now I am aware of the fact that a successful business needs movers, connectors and creators. I also know that even though I have all three abilities inside of me I need to be willing to open up for help. And how interesting isn't it that I don't need to have an opinion about the form in which it show up.
Anna Skarin
Katarina has the ability to identify the best parts of life and to make them even better. By making me consciously aware of what prevented me from creating profitable business deals with growth potential, and to remove those obstacles, I was able to focus on the opportunities that serve me the best. The result? Two new clients in two months. Powerful and amazing!
Jenny Sands