Would you like to take a specific business class and spice it up with an Access Bars session afterwards? Do you wish to treat your staff with relaxing body work and combine it with personal coaching to raise their motivation?
No one knows you better than yourself. And sometimes the best solution to a problem is actually a number of solutions. I run many different business classes and do a variety of body work sessions and creative workshops. Why not mix it up and tailor a theme that perfectly suits your unique needs and wishes? At the end of the day, you will feel rewarded, inspired and full of joy!
"What services are included in a tailored package?"
Whichever you choose.
We could start the day off by getting workshop creative. We forget about the world around us, have fun and let the creativity flow. After lunch, we continue with a business class where I provide you with different tools to create positive change in your life and business. We then wrap things up in the most delightful way possible – with a body work session that not only gives you relaxation, but also cleanses you from preconceived attitudes and points of view that life has stored in your head.
Or we could look at a whole different setup.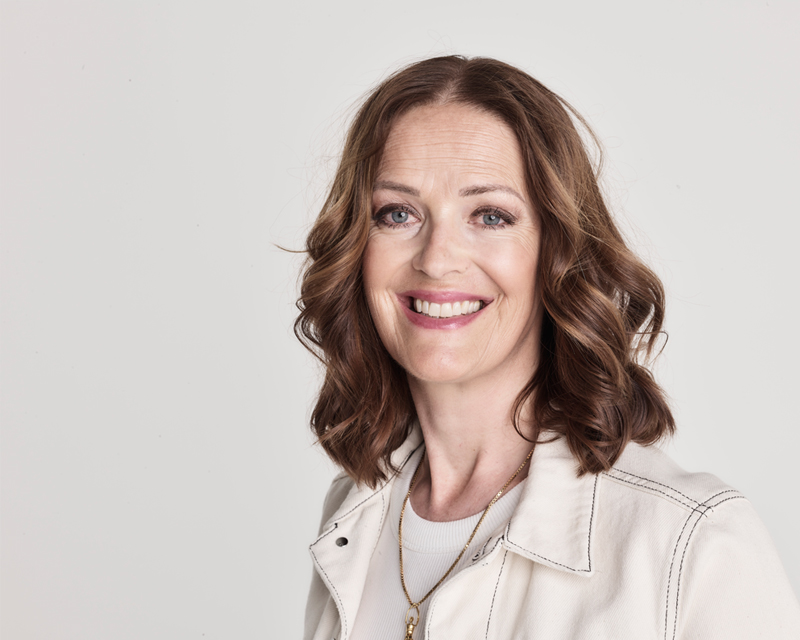 Contact me
Would you like me to suggest a tailored package for you and your company? Are you interested in a certain service but would like to add something special? Anything is possible!
Contact me at: hello@katarinanilsson.com