Changing your point of view takes more than pushing a button. You actually need to push 32.
If you could learn an easy and efficient tool to release all tensions, pre-conceived attitudes and points of view that life has stored in your head, wouldn't you take the chance?
Believe me – and thousands of others – Access Bars is a life-changer.
"So what is Access Bars exactly?"
Your head is full of energy bars, 32 to be specific. They all host different pre-conceived ideas of what is and what isn't possible to achieve in life. There are bars for every aspect of life – from business and money to sex and relationships.
By touching these bars, an enormous amount of data is released in a matter of minutes, and your mind opens up for different points of view and amazing possibilities. You change the energy – you change the way you look at life.
Now you're thinking: That's crazy, nothing can be that simple.
Well, sometimes the unbelievable is true and this is something you just have to try to understand. Apart from being effective, this body work also offers extreme relaxation. I would describe it as a perfect blend of a meditation session, a massage and a nap.
Benefits from an Access Bars class:
New points of view, personal development and radical change
Stress management and relaxation
The knowledge how to give Bars sessions
One session is enough to make change in your life. After the class, you will be a certified Access Bars Practitioner – meaning you're allowed to give professional Access Bars sessions for money. Or why not meet up with your friends and exchange sessions?
Thousands of people use this tool in their daily life. Did you know that your Actiway checks are valid for Access Bars?
Come and join the fun!
"Access Bars is one of various tools I use on a daily basis to see possibilities where I used to see closed doors. That means I spend very little energy on doubt and fear and instead just do what I desire. For example, I write and perform my own music to audiences. Now it feels easy to create my own exciting path on my journey in life."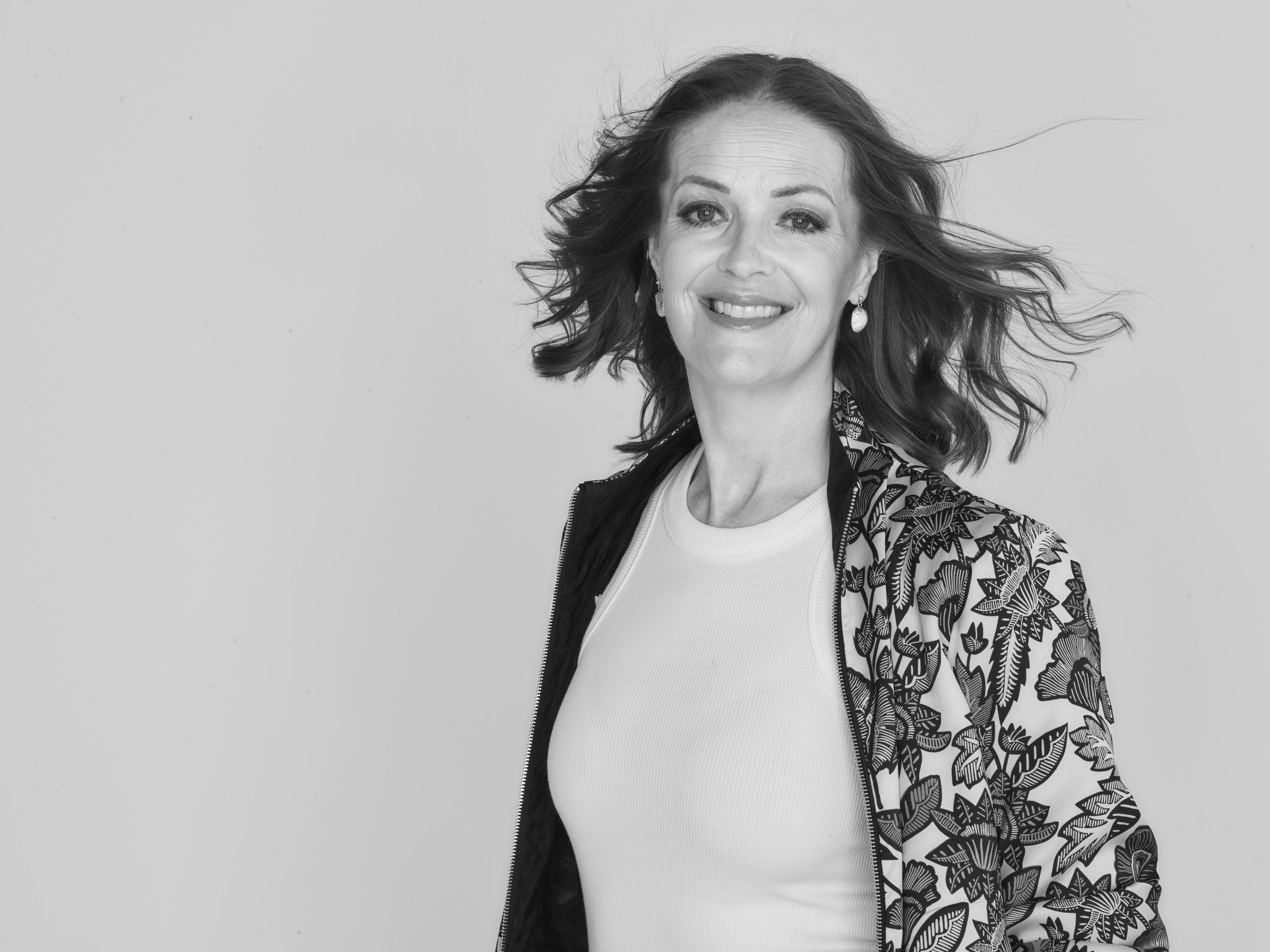 No time for a full-day class?
Don't worry. I also give Bars sessions – a perfect way to release tensions and get to know what it's all about!
Book your Access Bars Session >
About Access Consciousness

Empowering people to know that they know.
Access Consciousness provides tools for self-coaching and increased awareness. It's available in more than 170 countries and during the last 25 years over 30 000 people have expanded their life and business using these tools. Learn more