Creating Your Own Financial Reality
A Class That Will Change the Way You Look at Money.
Money.
Regardless what you think of it, money is certainly a big deal in our lives. Unfortunately there's a lot of stress and frustration around the issue of having to earn it.
But what would it be like if you could learn to change all that by looking at personal finances and business in a whole different way? What would it be like if you could create your own financial reality?
I'm here to tell you that it's not only possible to change your point of view – it's also way easier than you may think!
"Who is the class for? Are there any requirements?"
Anyone! Anyone who's looking for new points of view on money and new ways to create more of it. There are no requirements what so ever to take this class.
"What can I expect from the class?"
Get to the bottom of what's stopping you from creating the wealth you desire
Clear your imagined limitations about money and open your mind to a new financial reality
Be a creative force for your life and living, as well as for your personal finances and business
During a class filled with joy and passion, we focus on change and the creation of a new financial reality.
Ready to make money out of joy?
"Talking to the money was a heck of an eye opener for me. What if it's possible to have a relationship with money and that I can ask questions and play with that energy? How much fun would that be?"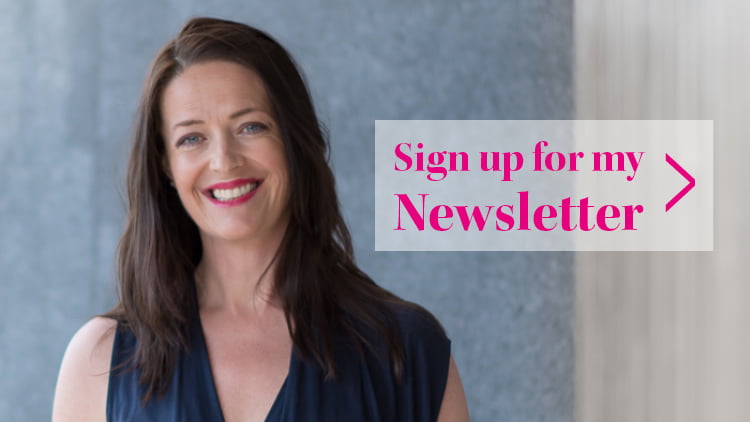 About Joy of Business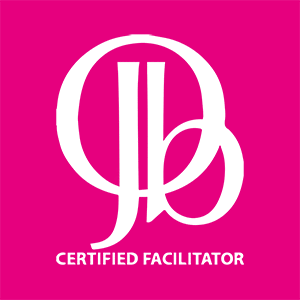 Rather than traditional "business seminars", the Joy of Business classes are global resources for anyone who desires to make the most out of their life and business. To make it all a great adventure! With its roots in Access Consciousness, Joy of Business is all about letting money follow joy – not the other way around. Learn more