Access Consciousness: The Foundation Class
"Only the unconsciousness can limit you from letting allowance, gratitude, possibility and choice into your life. If you could make anything a reality, what would it be?"
Do you wish to free yourself from limitations and find new possibilities in life? Consciousness is key.
The Foundation Class – the second class in Access Consciousness – will give you hundreds of tools to change your points of view and become conscious of what your reality could be like. Four days that will change the way you look at life forever.
"What can I expect from the class?"
The possibility of real change, which will benefit everything from your health to your daily life and your business. You will learn how to function from a more conscious, relaxed space and see reality in a more joyful light.
Hundreds of easily learned tools, including hands-on energetic body processes, which allow you to change anything that isn't working for you in life.
Increased capacity to focus on what's relevant, instead of the opposite.
A 150 page manual, including these tools, that you can use as a guide to consciousness, new points of view and positive change. This will benefit everything from relationships to your business and your body.
Huge amounts of fun, joy, laughter and aha-experiences!
A one-day Access Bars class is a prerequisite to participate in The Foundation Class.
Ready to make a positive change in your life and business?
"Katarina is an intuitive facilitator that holds the space for the group. The whole ride felt perfectly safe and permeated with kindness. Sometimes she is somewhat tough, but always with love. Where Katarina goes, I will follow, without any hesitation"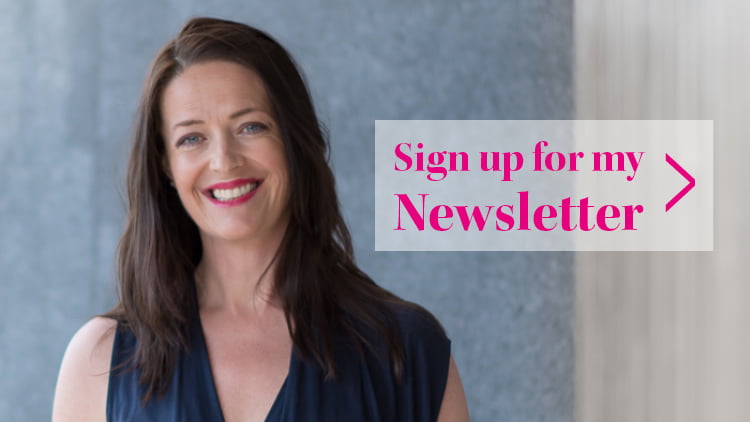 About Access Consciousness®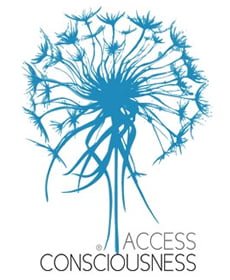 Empowering people to know that they know.
Access Consciousness provides tools for self-coaching and increased awareness. It's available in more than 170 countries and during the last 25 years over 30 000 people have expanded their life and business using these tools. Learn more