Access Business 102: The Adventure of Business and Living
Let's Create Money Out of Joy
Wouldn't life be great if creating money felt like a walk in the park?
If you make your business all about money, sooner or later you will find there's no joy or passion left in your entrepreneurship. The best motivation to keep developing your business is to work with things you love – things you would have chosen to do even if they didn't bring you a dime. If you're not inspired to create, perhaps it's time to make a change.
Let money come from joy
This Joy of Business class provides you with Access Consciousness tools to enhance your creativity and find new possibilities you haven't had before – in both business and life in general.
"Are there any requirements to take this class and what's in it for me?"
"Access Business 101: Business Done Different" is a requirement to participate in "Access Business 102: The Adventure of Business and Living".
This class is directed not only to business owners, CEO's, solopreneurs and employees – it's for anyone who's looking to get more out of life and make every day an adventure. You will gain:
Increased awareness and the ability to look at business and life from exciting new angles
The knowhow and inspiration to start creating a new financial reality by taking action on your dreams and ideas
The point of view that virtually anything is possible and a newborn joy for your current and future business
Tools for leadership, personal development and for expanding your business
Are you ready to make a transformation and take action on your dreams?
"I am very grateful for the pragmatic tools that Katarina shared with us. Right now it feels like I have the power to experience the world with greater ease. Now it's time for me to stop hiding and to step up and make choices for me. It's just a matter of going out there and create the change that I know is possible"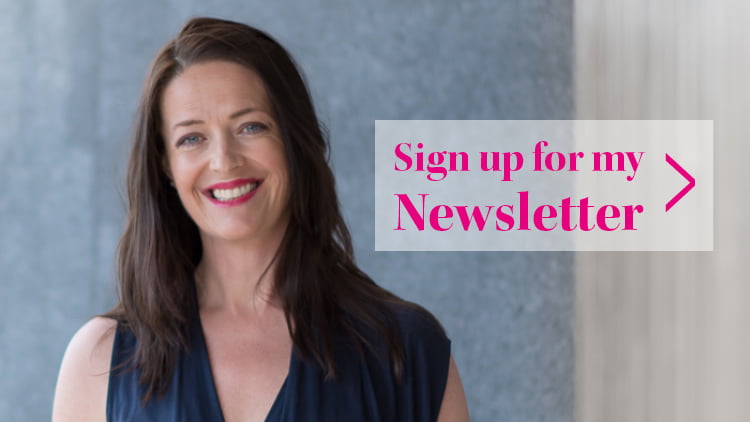 About Joy of Business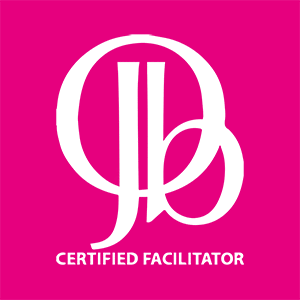 Rather than the traditional "business school", the Joy of Business classes are global resources for anyone who's looking for new points of view on their life and business. Those willing to make it all a great adventure! As a part of Access Consciousness, Joy of Business is about creating wealth and life quality out of joy. Learn more