Access Business 101: Business Done Different
New points of view. New Business. New you. What are you waiting for!
"Access Business 101: Business Done Different" provides you with the tools to:
Identify and undo limitations around business and money
Stop being self-destructive in business
Create more business
Change your financial reality and have a more playful relation to money
Get more money in your life
"Who is this class for?"
Anyone who's looking to make business and life an adventure!
I've had plumbers, lawyers and even children attending the class.
At least once a year I myself take a class (there's a 30% discount when you re-take it) – a great possibility to get myself back on track and focus on my business and life ahead. Where am I now? Where do I want to be? How do I get there? Good questions to be asking yourself from time to time.
"What can I expect from the class?"
Answer:
A unique business class experience full of joy and useful tools!
How can I learn to see the joy of business? How do I transform my biggest passions into money? These are some of the things we take a closer look at in "Access Business 101: Business Done Different".
During the full-day class I provide you with pragmatic tools from Access Conciousness that you can apply to your business and your finances. You will also have the opportunity to ask questions and discuss the topic of the day.
Your reward: A greater sense of joy in business and an overall feeling that you can change virtually anything!
"Access Business 101: Business Done Different" is given in Swedish or English, all across the planet! Let me know if you need translation into your own language.
Take the opportunity to make a positive change in life and business.
"I'm bringing home a truckload of knowledge and tools from this class and I feel that everyone I know also have to go. Imagine if all high school students got a hold of this information. The world would look very different if people learned that it's not scary to start a business – that it's in fact crazy fun and a virtual explosion of possibilities"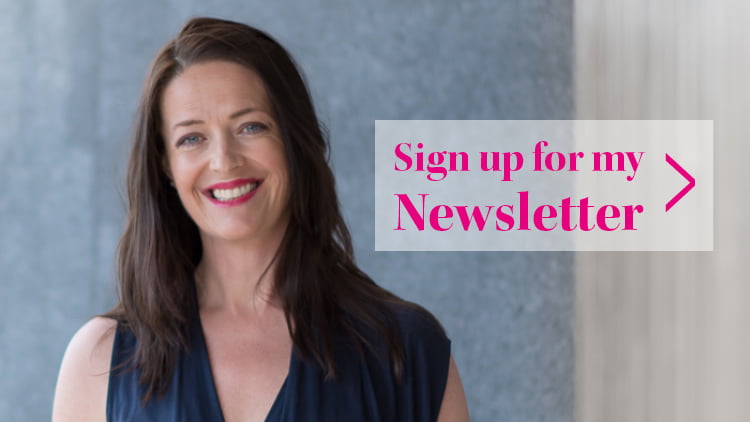 About Joy of Business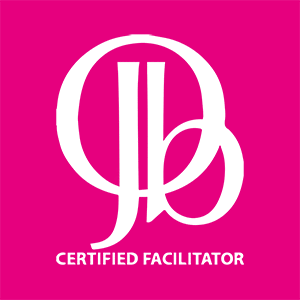 Rather than the traditional "business school", the Joy of Business classes are global resources for anyone who's looking for new points of view on their life and business. Those willing to make it all a great adventure! As a part of Access Consciousness, Joy of Business is about creating wealth and life quality out of joy. Learn more